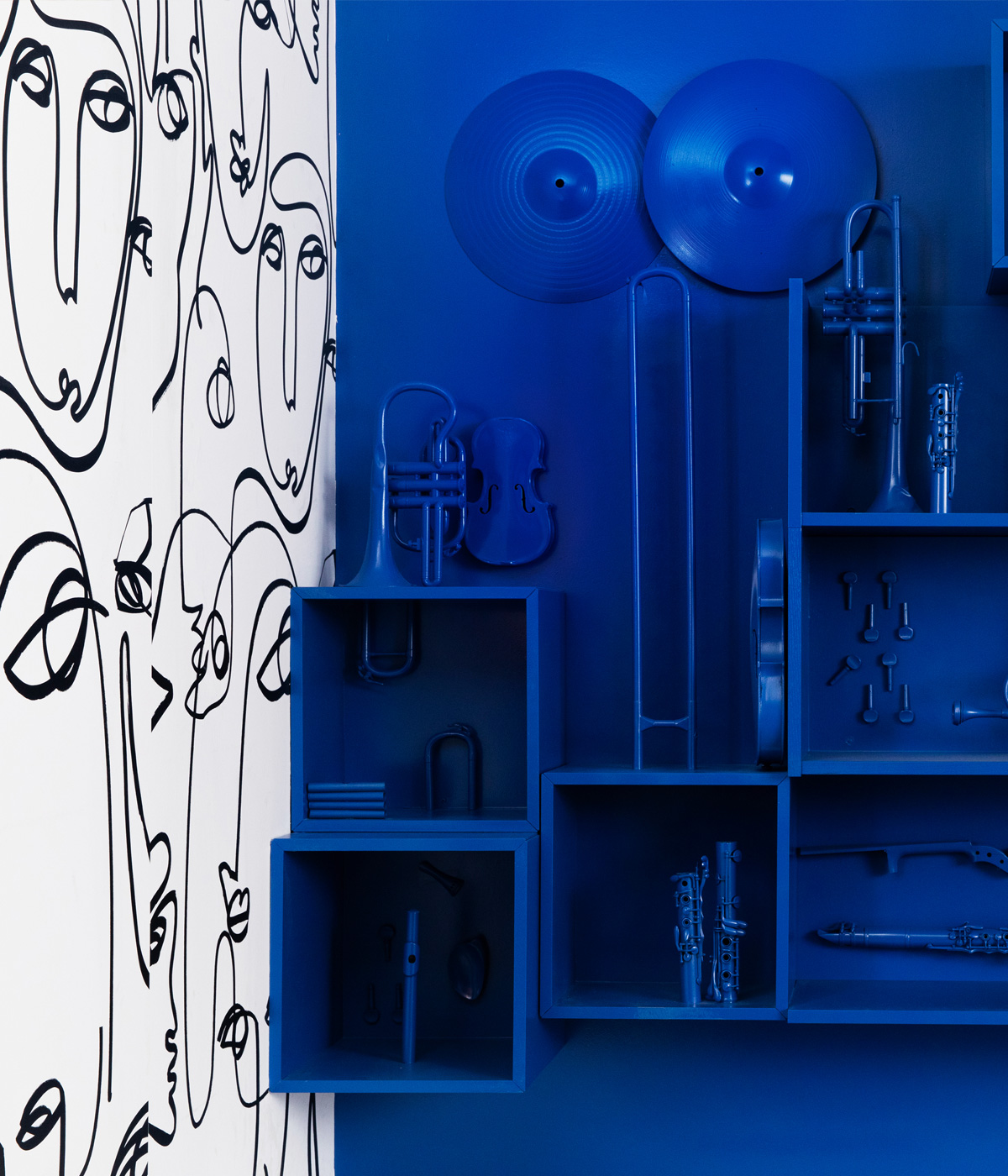 Masks and proof of vaccination are required for indoor dining. For more information on our COVID precautions, please visit our Health & Safety Page.
address:
135 N. Grand Ave.
Los Angeles, CA 90012
213.972.7322
hours:
Friday | 5:00pm-8:00pm
Saturday | 5:00pm-8:00pm
Sunday | 11:00am-2:00pm, 5:00pm-8:00pm
We would love to hear from you!
Please use the form below to submit your questions and comments.
Top